Hello anyone i am nerosnuu,and today im gonna show my Oc.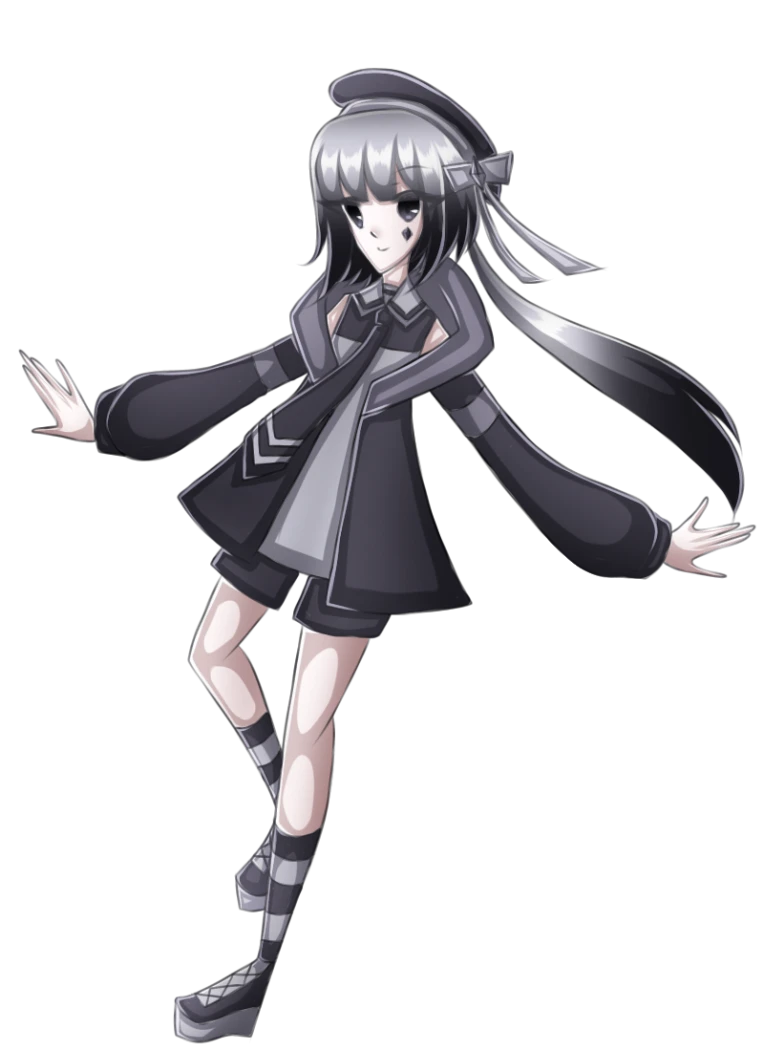 Anyways this is nerune,she will be my oc to make as my own avatar for my NG account for now.
Anyways heres the currently draw of her.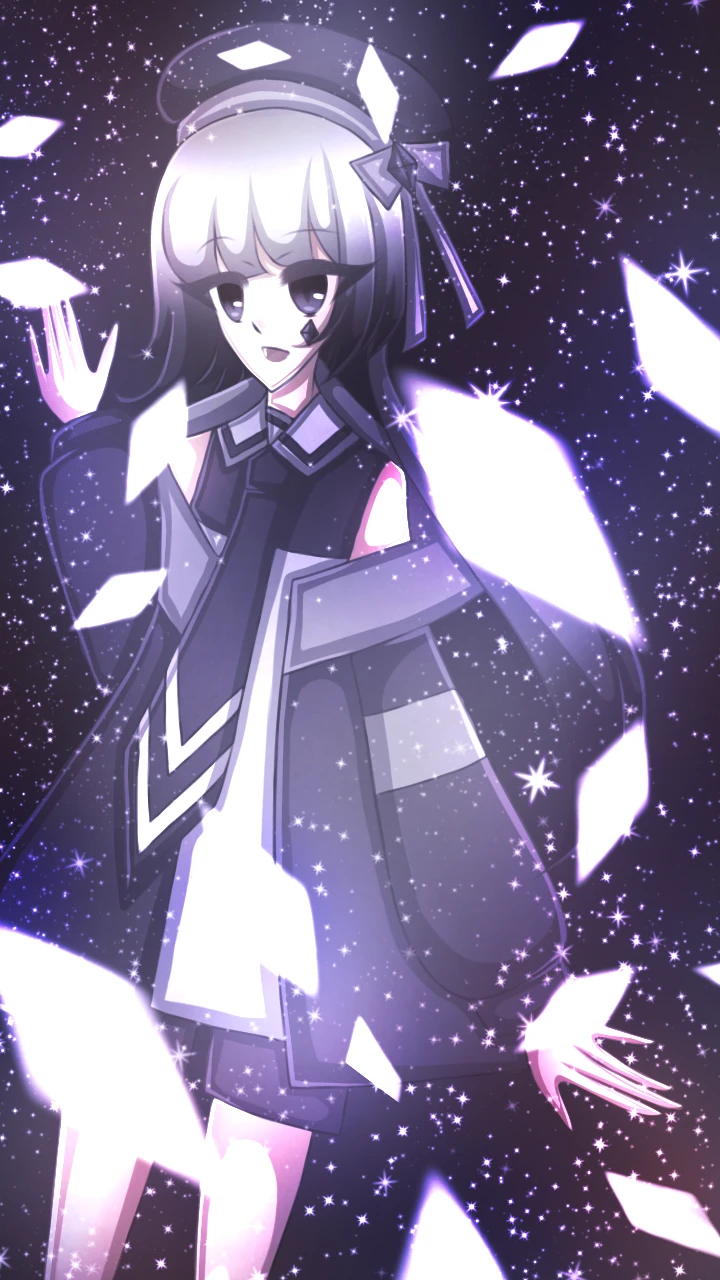 I feel i make the effects and lightings more than the character itself XD.
Well how is the lighting i made?
I hope you enjoy seeing my art here.